We help design and build key components for customers to power their Digital transformation journey. We understand that digital is a journey into fundamental business transformation that begins with reimagining existing business processes and user experiences.
Our team of design-thinkers and experts help our customers break down barriers by combining knowledge of business processes with user-centered design principles – to truly visualize the potential of digital technology.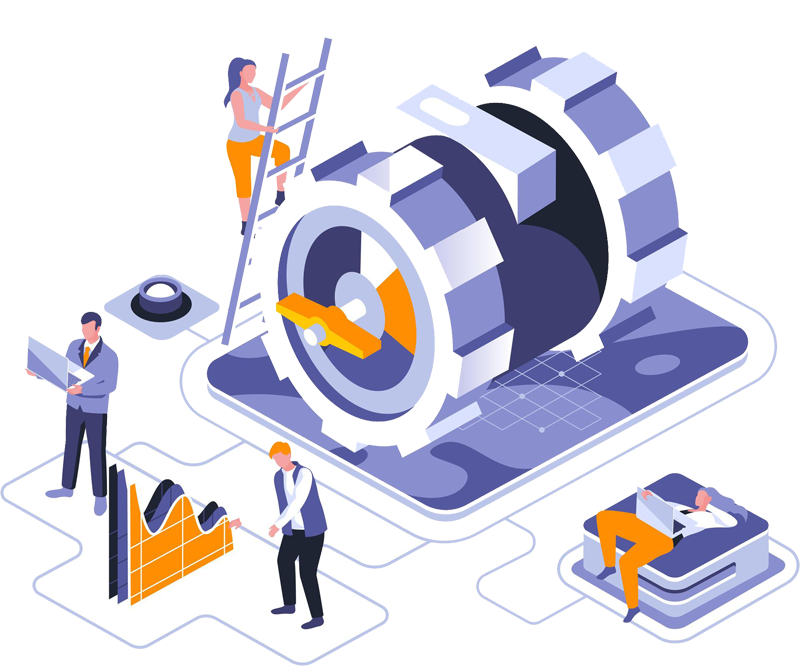 Dimensions of Digital Transformation
Business Experience Design
Enables design of differentiating experiences and processes through research, strategy, optimization and transformation
Digital Execution
Digital execution and operations through next-gen tools, DevOps processes and methodologies
Data First
Unlocking value through insights into processes, experience and organizational elements
Technology and Architectures
Business value-focused composable architecture powered by automation to drive agility
Organization agility
Enables flow of value in enterprises by aligning leadership, organization structure, operating model
We apply design-thinking approaches to help you re-imagine business processes and experiences and create a unique digital vision
02
Digital Applications & Platforms
Realize your digital vision by building digital platforms and applications, leveraging modern, lightweight, API driven, Micro services based technology architectures
Comprehensive data-lifecycle services to power digital platforms and applications with data-driven insight
Robotic Process Automation (RPA)
RPA shortens time-to-market, enhances service delivery, reduces Y-O-Y costs, minimizes manual intervention, and drives predictability to alleviate major business challenges that organizations face. It aims at facilitating a strategic transformation of clients' business processes, ensuring cost benefits while also enhancing speed, quality, continuity, and security of service delivery. We make processes more scalable, and easy to govern.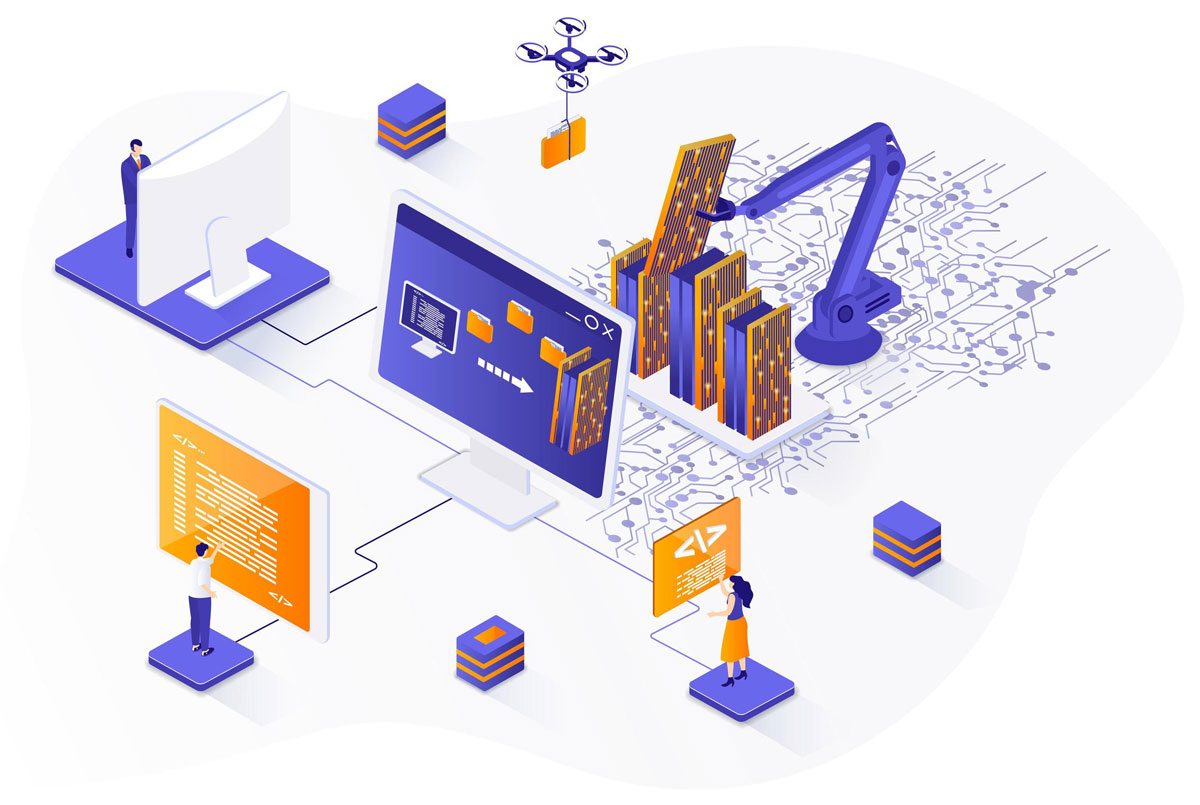 Short time-to-Investment Recovery

Easier Management & Control
Short time-to-Investment Recovery

Easier Management & Control
Data explosion, digital disruption, and customer experience are today the top three drivers of business operations. While analytics has been leveraged historically to improve operational efficiencies, enterprises are now beginning to realize that cost reduction is not the end game—the focus has now shifted to improving topline performance and enhancing end-user experience.
According to leading analysts, organizations that effectively leverage RPA, Smart Analytics and AI stand to truly differentiate themselves in the current marketplace. Aligning customer needs to the right data and analytics services can also help enhance operational efficiency at the backend while ensuring a seamless customer experience at the front end. Smart analytics integrates data and delivers insights by connecting platforms, customers, employees, businesses and partners.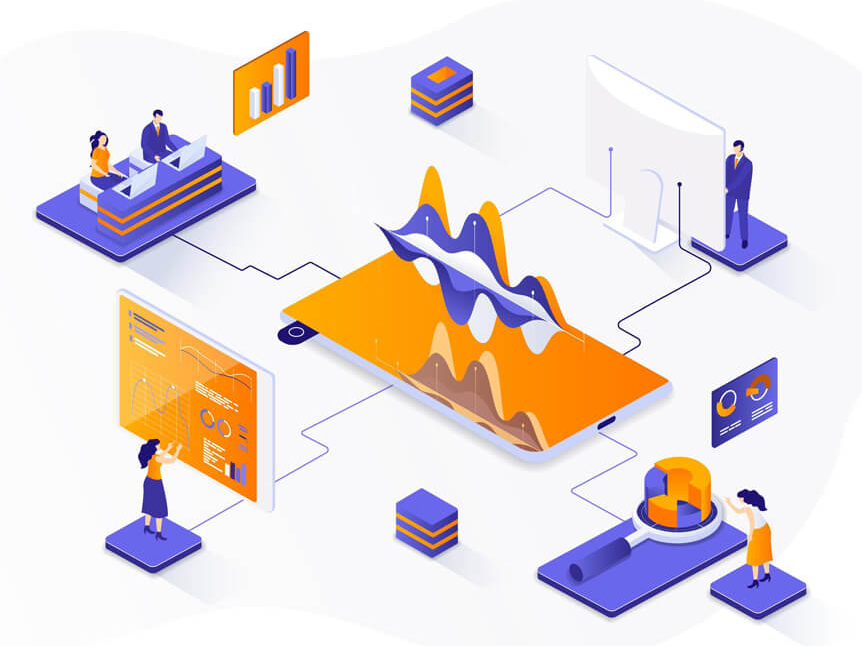 Enterprise Data Strategy & Business Intelligence
Enterprise Data Strategy & Business Intelligence