Athenasoft is a global service provider in cloud consulting, digital transformation, and software engineering services.
We help Small, Medium, and Large enterprises, by identifying, analyzing, and improving existing business processes and business workflows to optimize performance, meet best practice standards, improve quality and the user experience for customers and end-users.
Athenasoft helps businesses achieve cost and time optimizations, optimize business processes, improve collaboration for customers and employees to realize greater ROI.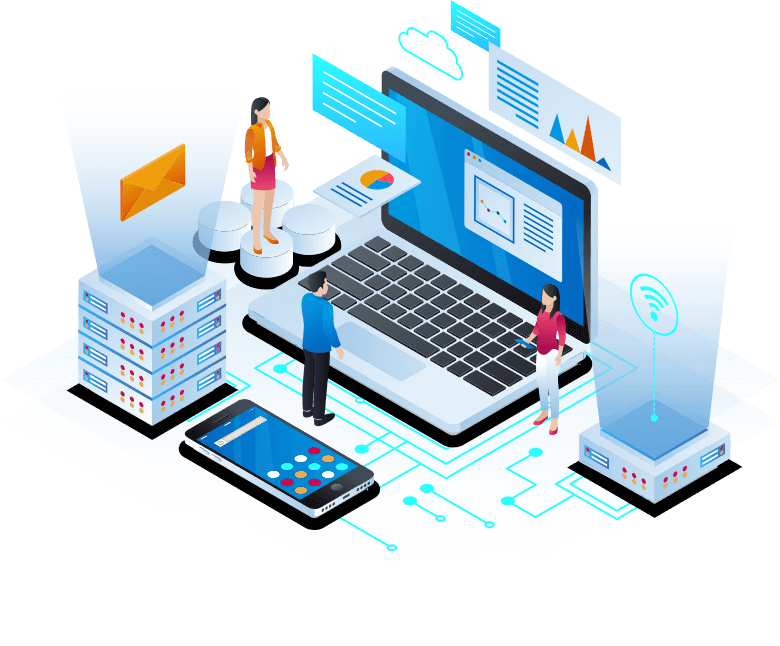 Athenasoft is a global service provider for
Software Engineering services
Software engineering services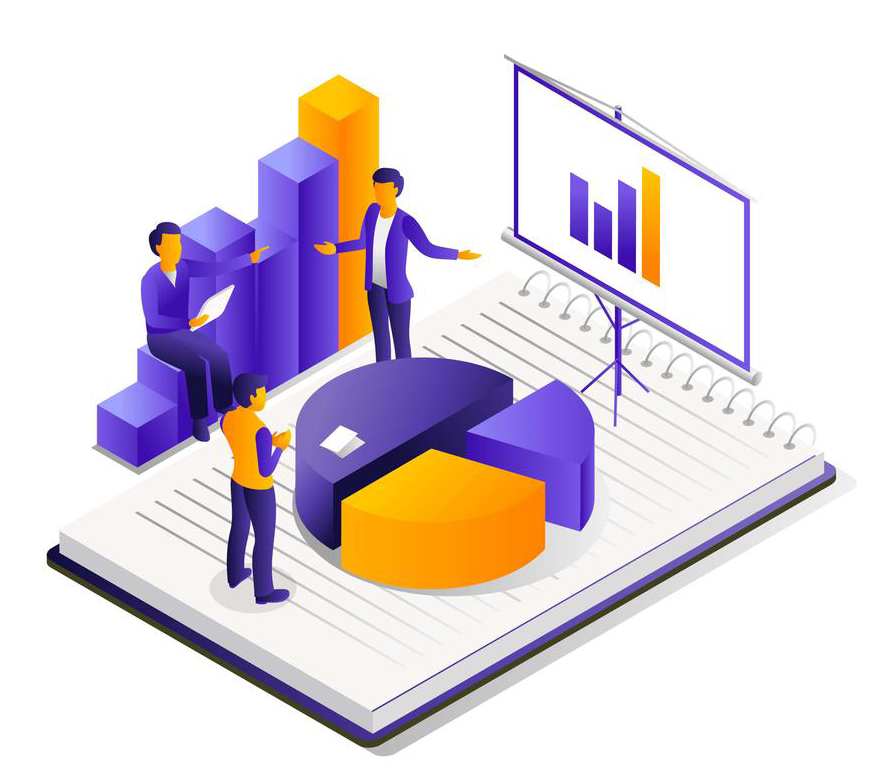 Athenasoft has experienced and certified
Quality Assurance Engineers
Quality Assurance Engineers
We have delivered and deployed solutions globally across multiple verticals.
The company has enough capacity and manpower as it has associations with industry expert contractors that have been engaged and tested in the past projects.
We believe that a can-do attitude is necessary for the client's success. No requirement, no feature, no region should be unconquerable. Our commitment to deliver will get us to do the things right and there. Many success stories speak for themselves.
Our honest and open communication strategy make us believe that it is the road to ensure success for our clients and for us as an organization. We encourage healthy discussion among our clients and employees to brainstorm, share and listen to ideas accompanied by constructive criticism to select the best possible solution. Involving the client right into the project development life cycle through project management tools show how open we are.
Athenasoft follows an Agile Delivery methodology to allow customers to have a feel of the product being developed and to garner early customer feedback. This involves providing incremental 2 week deliveries and reports on what has been developed so far. Customers are involved to the fullest in the project by giving them access to the project management portal and access to the task progress. The customers have a good understanding of the pace by which the project is progressing and can tweak the speed at any given project stage.
Benefits to Development teams
High visibility within teams using project management portals like Asana

Self-organizing cross functional teams

Iterative and adaptive development model
High visibility within teams using project management portals like Asana

Self-organizing cross functional teams

Iterative and adaptive development model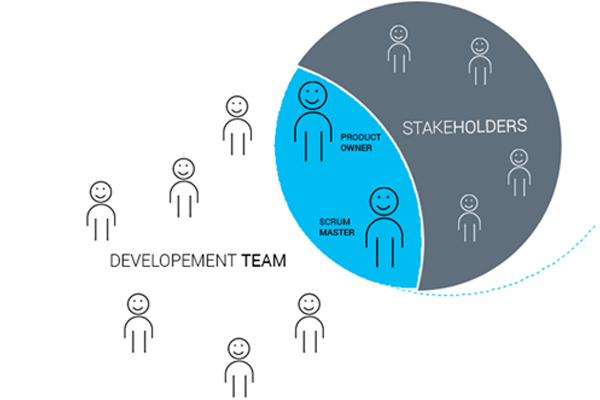 Clients are a part of the team, so we understand their business better!

A user-first approach to put the organization's perspective in place

Every iteration is aligned to include the reviews of the client
Clients are a part of the team, so we understand their business better!

A user-first approach to put the organization's perspective in place

Every iteration is aligned to include the reviews of the client