Our services include the application of business and technical expertise to enable organizations in the creation, management, and optimization of or access to information and business processes.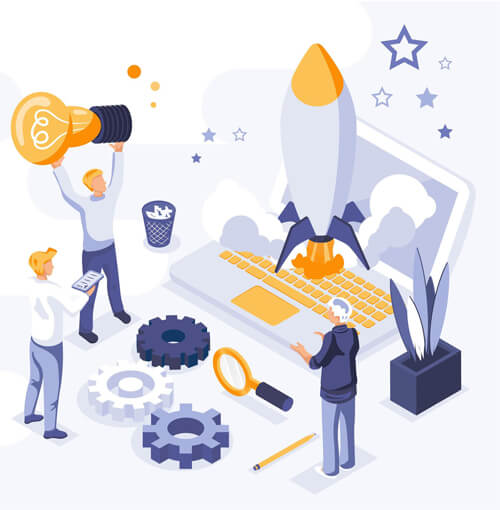 What can the Cloud do for you? Cloud-native services have helped hundreds of
organizations their goals for business growth, greater resilience, and faster innovation.
We help design and build key components for customers to power their Digital transformation journey. We understand that digital is a journey into fundamental business transformation that begins with reimagining existing business processes and user experiences.
Data is the necessity of any modern digital enterprise. Digital platforms and applications are only effective if they are able to offer value-added functionality and services based on the insight derived from historical and real-time data.
Cloud Consulting Services
Migrate Workload to Cloud
Implementing Software-as-a-Service(SaaS)
SAP Migrations to Microsoft Azure
Gain More Insights From Your Business Data
Transform Your Field Service Operations
Transform Your Marketing Operations
Transform Your Finance Operations
Transform Your Core HR Operations
Transform Your Customer Engagement Operations
Business Process-as-a-Service (BPaaS)
Custom ML Model Pipelines
Custom Named Entity Recognition (NER) Models
Natural Language Processing