AthenaSoft Cloud Computing LLP is a Microsoft Silver Accredited Business Partner!
Our Microsoft Silver Partner status means that we have achieved high levels of expertise in the Microsoft portfolio of products!
This means our long-established relationship with Microsoft allows us to access the very best prices and have direct links into their business, enabling us to offer the very best service to our clients.

nopCommerce has partnered with the leading web design and development service providers to offer great benefits to our community. Our partners have a solid history of delivering eCommerce/web-based projects, and they offer their support throughout the entire development cycle: from individualized customizations and design to after-sales support.
nopCommerce offers powerful out-of-the-box features for effective B2C and B2B sales, without any restrictions and absolutely free. Small and medium-sized businesses appreciate the powerful functionality of the platform for sales growth and store scaling with no restrictions and fees.
.Large enterprises appreciate the superior scalability, unlimited customization, high performance and stability of nopCommerce.

TiE Global is a nonprofit organization devoted to entrepreneurs in all industries, at all stages, from incubation, throughout the entrepreneurial lifecycle. With a global reach and a local focus, the heart of TiE efforts lies in its five foundational programs, – Mentoring, Networking, Education, Funding, and Incubation.
AthenaSoft Cloud Consulting is among the few and notable IT companies to partner with TiE Chandigarh within the region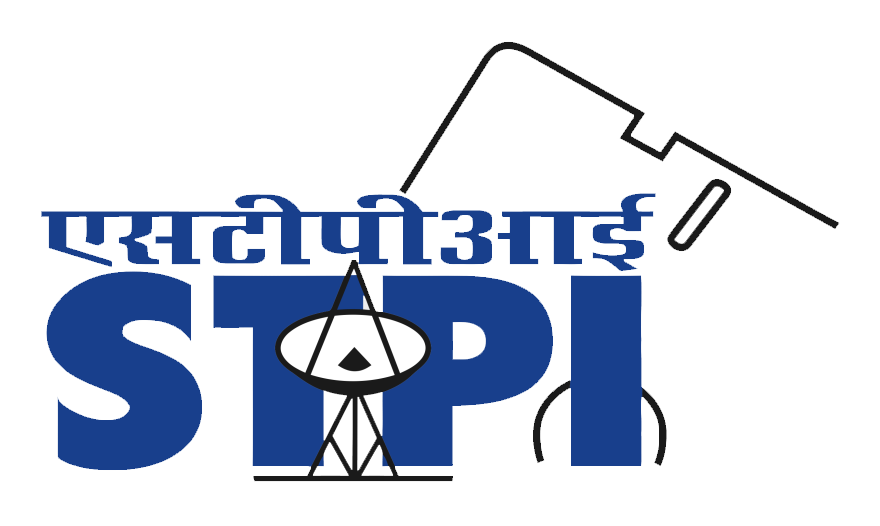 Software Technology Parks of India
STPI is a science and technology organization established in 1991 by the Indian Ministry of Electronics and Information Technology with the objective of encouraging, promoting and boosting the export of software from India.
STPI facilitates technology startup ecosystem in country and promotes IT ecosystem on software products and services. STPI provides state-of-the-art infrastructure, skilling, mentoring, market connect and supports startups. Organization facilitates India's largest domain centric incubation ecosystem in country having 21 Center of excellence in Disruptive innovation and Emerging technologies like IoT, Blockchain, Artificial Intelligence (AI), Machine learning, Computer vision, Robotics, Robotic process automation, Augmented reality/Virtual reality, Animation& Visual effect, Data science & Analytics.
NASSCOM is the premier trade body and chamber of commerce of the Tech industry in India and comprises over 2800 member companies including both Indian and multinational organizations that have a presence in India. Our membership spans across the entire spectrum of the industry from startups to multinationals and from products to services, Global Service Centers to Engineering firms. Guided by India's vision to become a leading digital economy globally, NASSCOM focuses on accelerating the pace of transformation of the industry to emerge as the preferred enablers for global digital transformation.